Pacific Rim Uprising
Title: Pacific Rim Uprising
Director: Steven S. DeKnight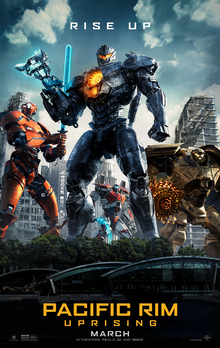 Synopsis: A person named Jake Pentecost (John Boyega) was once a jaeger compatible pilot and then after his father defeats the monsterous kaiju, Jake goes to participate in the criminal underworld to steal from the corpses from the dead kaiju. Then even more kaiju that are more powerful come and with the push from his little sister (Amara Namani) he throws himself into battle. The new and more powerful kaijus now come in many hordes and in many places surrounding the world's oceans attempting to destroy civilization. Human defenses struggle but manage to mass produce yaegers and effectively train each yaeger pilot with the unofficial leader being Jake Pentecost.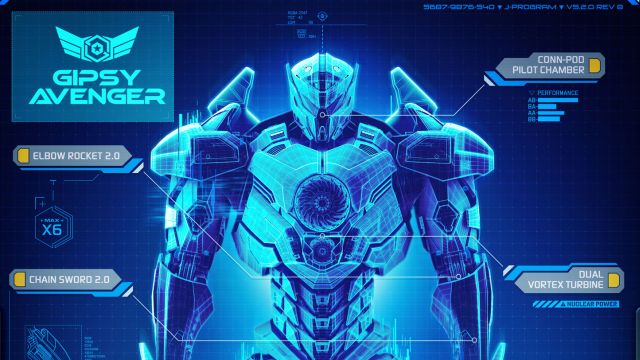 My Review: I thought it was a very thought out movie as a sequel to Pacific Rim, but I don't think it was the best in terms of starting the movie. There just wasn't a ground-breaking beginning to it that kept me watching out of curiosity. But what did measure up was the ending action scenes. The CGI was awesome when it came to the designs of the new yaegers. With all of this, I give this movie a 3 and a half stars out of 5.
Click here for the official Pacific Rim Uprising IMDB website.
Actors/Actresses:
John Boyega - Jake Pentecost
Scott Eastwood - Nate Lambert
Cailee Spaeny - Amara Namani
Burn Gorman - Hermann Gottleib
Charlie Day - Dr. Newton Geiszler
Tain Jing - Liwan Shao
Jin Zhang - Marshal Quan
Adria Arjona - Jules Reyes
Rinko Kikuchi - Mako Mori
Karan Brar - Cadet Suresh
Pacific Rim Uprising
Rating: PG-13
Time: 1 hr 51 min
Genre: Action, Adventure, Sci-fi
Release Date: 23 March, 2018 (USA)
| | |
| --- | --- |
| Pacific Rim | Godzilla |
| King Kong-Skull Island | Geostorm |
---
Spiderman Homecoming
Title: Spiderman Homecoming
Director: Jon Watts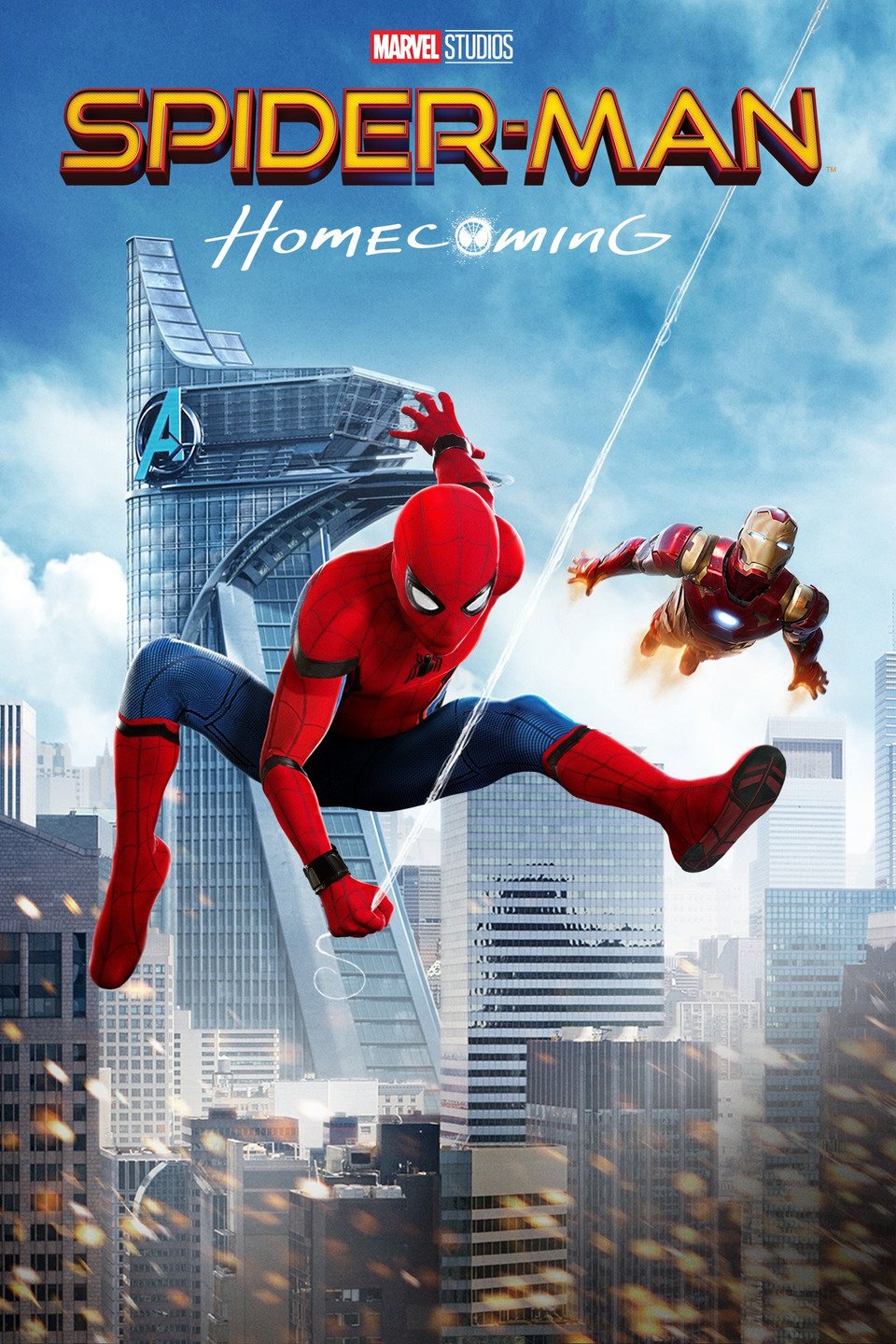 Synopsis (SPOILER): Peter Parker (Tom Holland), a highschool student in Queens, New York. The movie places short after Peter Parker is bitten by the signature radioactive spider in Doctor Osborn's lab. He juggles his identity as Peter Parker and his secret superhero identity as your friendly neighborhood Spider-man while also variously battling the Vulture (Michael Keaton), also while evading Tony Stark's (Robert Downey Jr.) suit precautions. His identity is at stake when he tries to use his powers for popularity among classmates and his crush, Liz Allen (Laura Harrier). It all comes down to a battle with the Vulture next to a crashed helicarrier.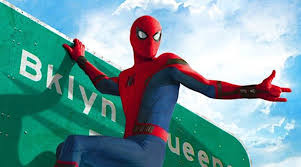 My Review: I thought it was awesome! The suit really lived up to the expectations of what you might think Tony Stark would personally manufacture. The plot also was successful. Action scenes on point. The Easter eggs were very fun to decipher all through the movie. I loved how they added so many villains that will show up in movies to come. I give this movie a 4 and a half stars out of 5.
Click here for the IMDB webdite for Spiderman Homecoming!
Actors and Actresses:
Tom Holland - Peter Parker/Spiderman
Michael Keaton - Adrian Toomes/Vulture
Robert Downey Jr. - Tony Stark/Ironman
Marisa Tomei - May Parker
Jon Favreau - Happy Hogan
Gwyneth Paltrow - Pepper Potts
Zendaya - Michelle
Donald Glover - Aaron Davis
Jacob Batalon - Ned
Laura Harrier - Liz
Spiderman Homecoming
Rating: PG-13
Time: 2 hrs 13 min
Genre: Action, Adventure, Sci-fi
Release Date: 7 July, 2017 (USA)
| | |
| --- | --- |
| Iron Man 2 | Civil War |
| Avengers | Captain America |