---
---
Today...
We are now going to talk about what I'm about.
We are going to talk about my hobbies/interests, favorite things, my childhood, and lastly my family.
Hobbies and Interests!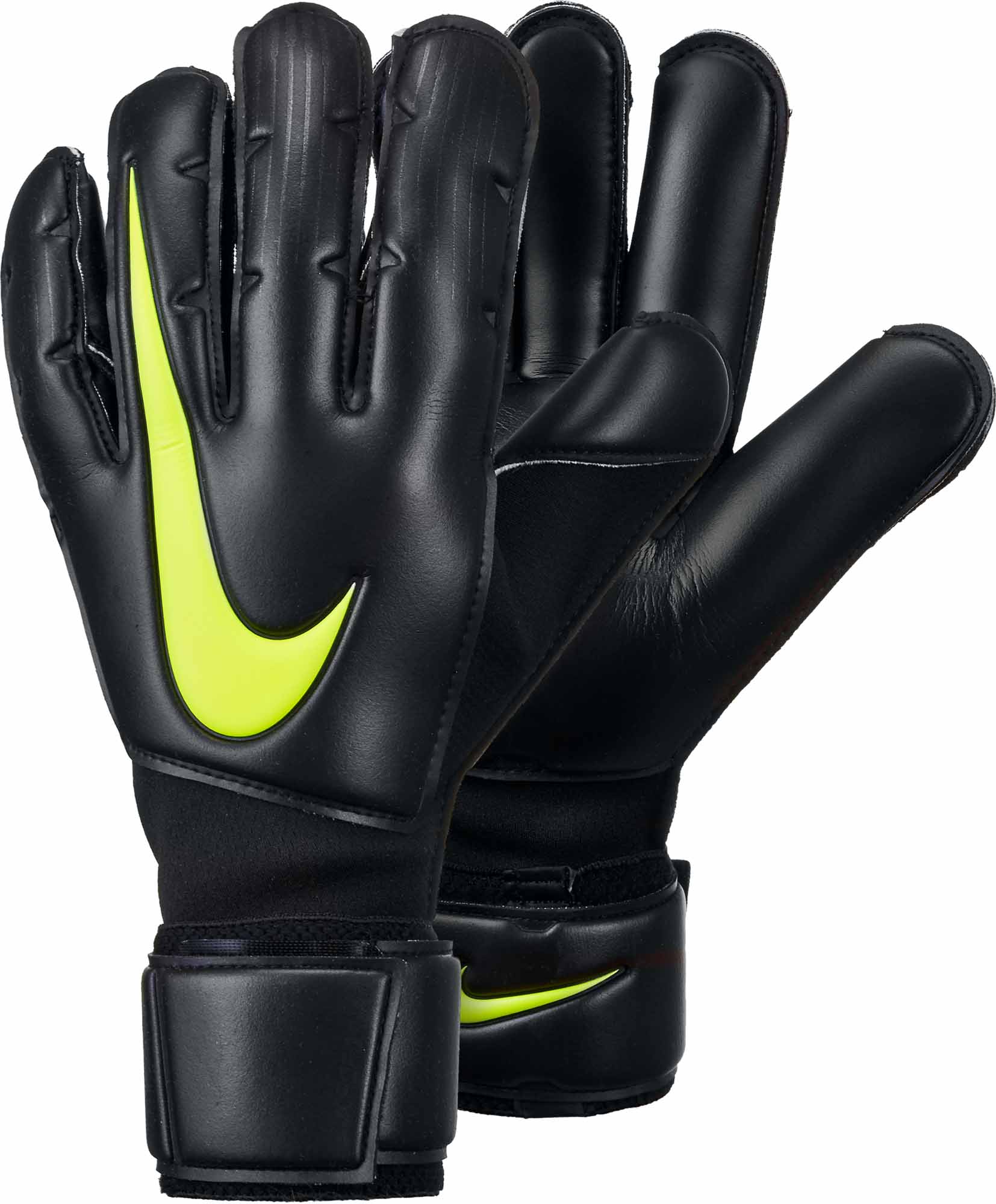 My hobbies inside of school include just walking with friends during lunch and enjoying my favorite subjects which include Math and Biology. Outside of school, I play on JV2 soccer at my highschool as the starting goalkeeper.
Favorites!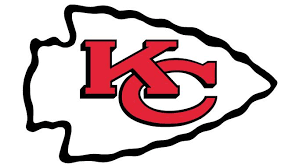 My Favorite things include:
Football Team: The Kansas City Chiefs!.
Music: Pop.
Tv Show: The Flash(CW).
Movies: The Simpsons Movie.
Food: Samale (which is a Romanian food, it is close to a cabbage roll).
Book: The Life of Pi by Yann Martel.
Video Game: Halo Reach.
Growing up and my Family!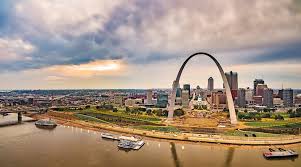 I was born in Springfield, Missouri on Feburary 5, 2004. I am the oldest of 7 kids. I have a Mom and a Dad. I am Christian. For a long time I didn't have money in Missouri and we were below the middle class. But then my Dad was hired by Nike. NIKE!, it was AMAZING! But I was none-the-less stubborn to leave my school and my relatives. But it wasn't my choice so we moved to Hillsboro, Oregon. And within 5 years, my Dad was eventually promoted to the Nike World Campus in Beaverton, Oregon. And now we live in Tigard and we have no shortages of luscious food and fun Christmases.